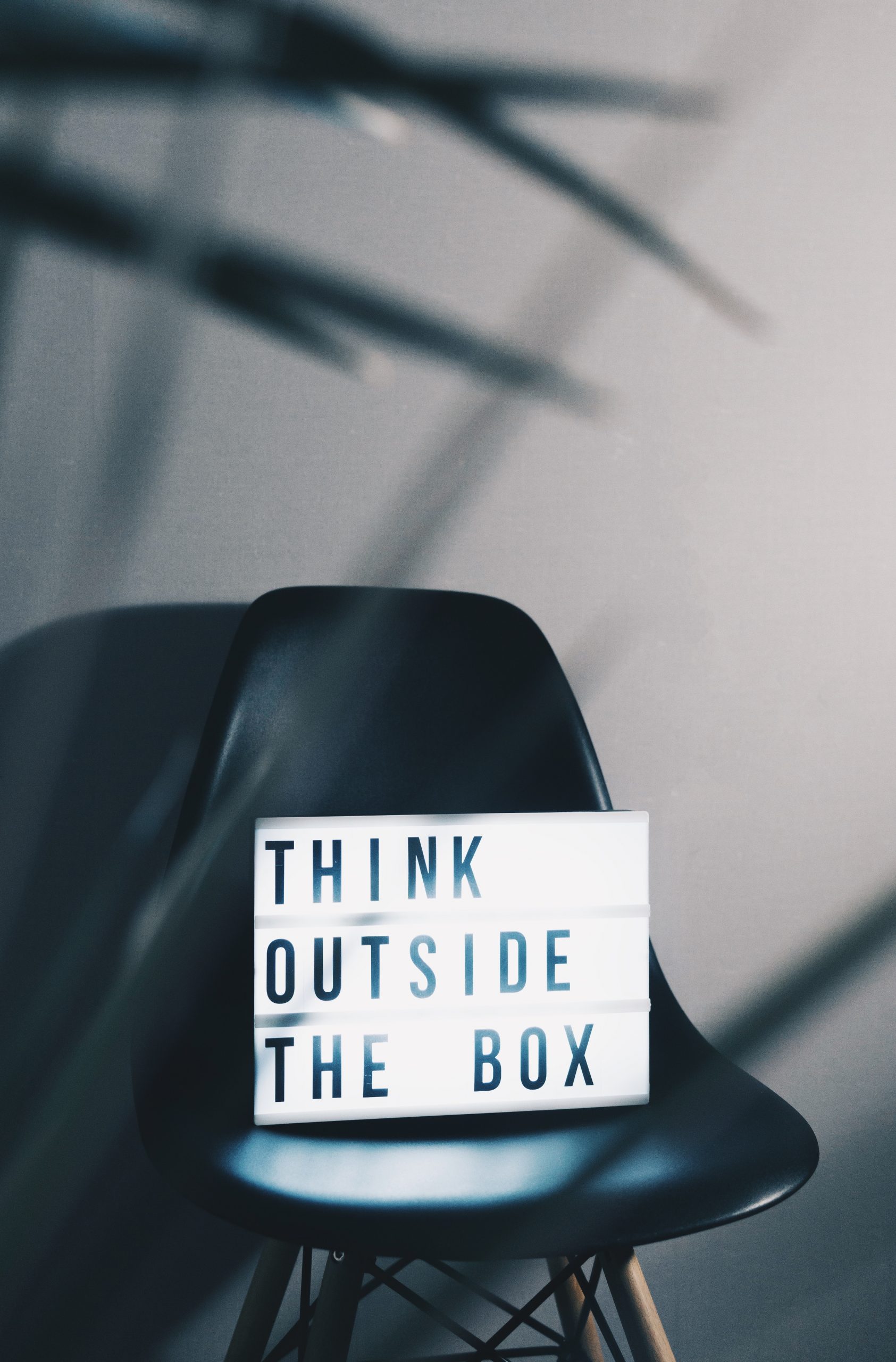 Let's discuss your website needs!
Contact us today and we will come back to you as soon as possible.
Take the first steps to a brighter future. Make your online presence work for you with modern web design.

"I'd highly recommend Panther Web Design. Dave's attention to detail and professionalism is second to none. Since designing my new website I have gained more traffic to the site, more sales and my clients have commented on how user friendly my new site is. Dave also checks in regularly to make any necessary changes as my business continues to grow. Panther Web Design are currently designing a second website for my sister business, Margaret Keating Design, which I am equally delighted with."
Margaret Keating
Pearl Bakes

"I needed to improve my website and I went to a website creator who broke my emails, broke my website and told me that I had to get a whole new set up done. Luckily, I went to Dave in Panther Web Design, who was able to fix it within a day and do the improvements I needed with no hassle and no stress. I would recommend." www.rta.ie
Peter Barr - Realtime Accountants
Director
"I have known David for over ten years. During that time, he has consistently helped me on all IT issues relating to my services. He has also redesigned and set up my new website. David is always readily available, eager to help and full of innovative ideas. In designing the website, he exhibited expert creative skills and imagination while at the same time, he is more than willing to discuss and explore any suggestions that you may have. David is polite and courteous. It is a pleasure to work with him.
Tom McGrath
Notary Public

"After having lots of trouble with different web developers, I got talking to Dave and the team at Panther Web Design. I finally got the solution I needed, I got the excellent modern website I needed, I would 100% recommend to anyone in need of a talented web developer to contact them today."
Helen McLoughlin - Pay Ireland
Director

"We are delighted with our new website! It surpassed our expectations and would happily recommend Panther Web Design to anybody. They offered us a thoroughly professional and great service!" www.realpowergroup.ie
Ross Kelly - Real Power
Director